How to actually communicate with team parents
4 practical tips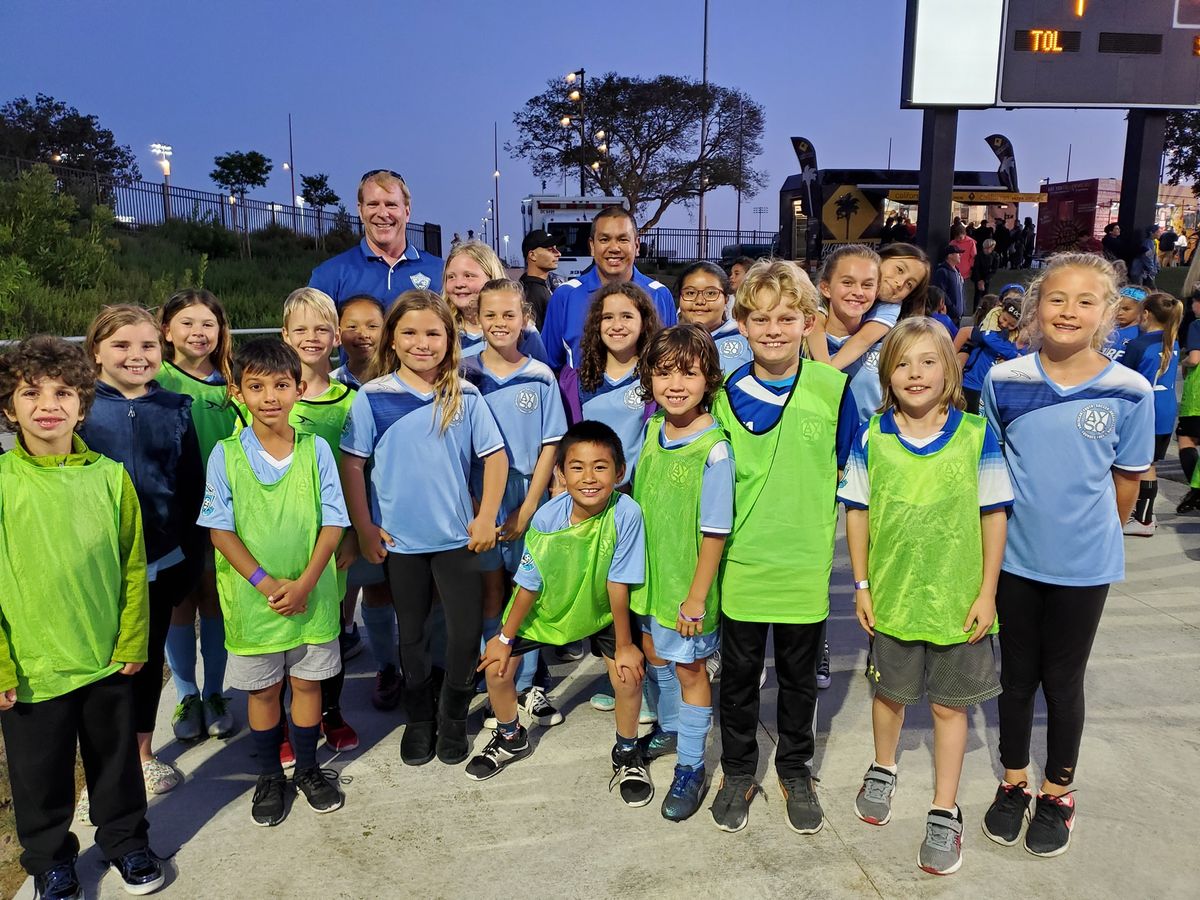 338,000 coaches and 1.8 million team parents have passed through our app so far. We asked for their top team communication tips.
Here's 4 tips to actually communicate with parents so you're the coach who's never in a bad mood.
The 24 hour rule
Get their signatures
Overcommunicate
One app for all communication
#1 The 24 hour rule
If parents have an issue, they must wait 24 hours after a game or tournament to talk to you. That's the rule.
"I've NEVER had a productive conversation with parents immediately following a game," says Keeley Byrnes.
"I'm exhausted and usually questioning things I've done. I need that 24 hours to wind down and get perspective."
Coaches are exhausted. Parents are emotional. 24 hours helps cooler heads prevail.
The rule works. Steal it.
#2 Get their signatures
Every parent must agree to a Parent Expectations Contract before the season starts.
Make it clear. Make them sign it. Enforce these expectations.
You'll all be better off for it.
Here's an example of parent expectations:
On gameday...
• No sideline coaching
• No coming to the dugout
• Positive communication only
• Wait 24 hours before contacting the coach
#3 Overcommunicate
Steps 1 & 2 dramatically reduce the amount of in-season communication required.
But always share more not less. Here's Erik Ramirez's take:
"I over communicate. Just to the edge of being annoying. It's been a good strategy so far."
Steal that too.
#4 One app for all team communication
What's left to communicate?
Player availability
Team schedules & information
Swapping photos & videos securely
Designated channel for parent questions/concerns
Do all this in one place.
That's why we created Heja, and why 338,000 coaches and 1.8 million parents use the app.
That's a wrap!
If you execute these steps consistently, parents will love you and you'll suffer less bad moods this season!
And every player benefits when Coach is in a good mood. ✌️