What Exactly is a Sports Team Communication App?
The 'best app for coaches to communicate with parents'.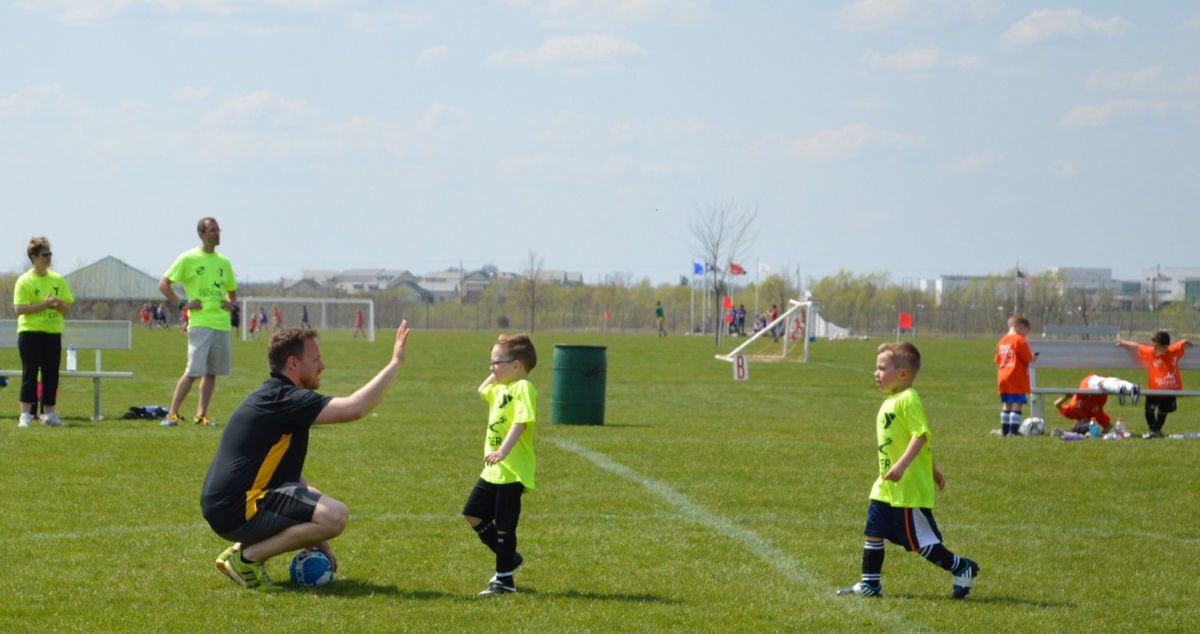 Meet Raymond: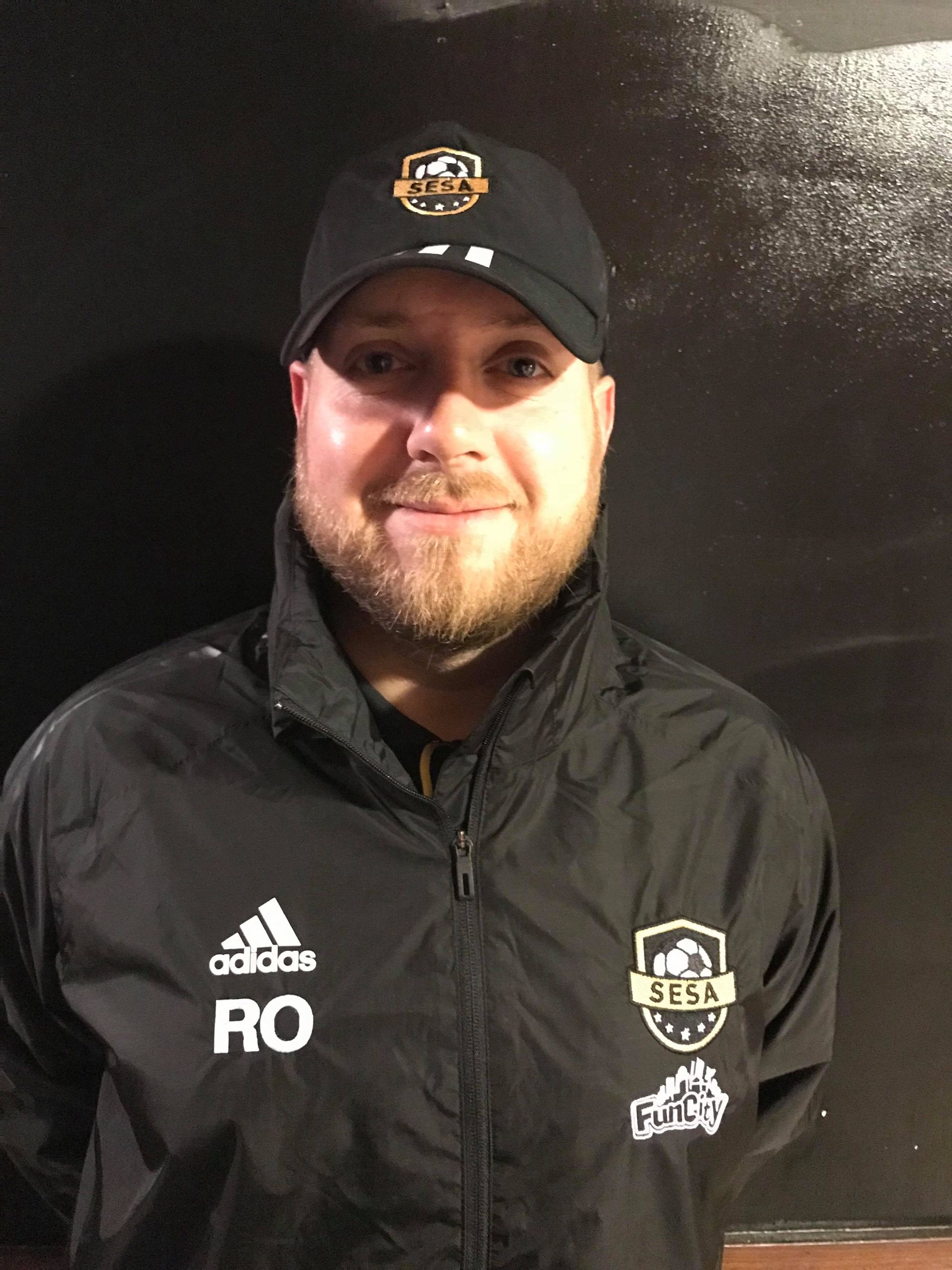 When he volunteered to coach his son Landen's soccer team, he almost burned out.
"I love to coach. It's a way for me to give back to a game that has given me so many memories in my lifetime," he says.
"But I found myself sending out five different forms of communication to parents," says Raymond. "I was using Facebook, Twitter, group texts, email and an old scheduling platform."
He was:
Returning emails during work hours
Up late chasing parents to find out player availability
Performing the countless other tasks expected from youth sports 'volunteers'
"You hope everyone got the information you sent," he says. "But when you don't get replies, you're screwed!"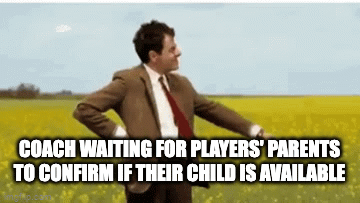 Thankfully, Raymond discovered a team communication app with a funny-sounding name.
"Now, I do it all in one app — Heja."
What is a 'team communication app'?
A team communication app connects members of a sports team in a group.
With tools for communication, scheduling, and coordination, it allow members to stay organized and connected. It's a digital space for your team to call home.
But what does Heja mean?
Heja is a Swedish word. In Swedish, "heja" means "to cheer" or "to support" a sports team.
Heja is also a team communication app designed for sports teams and groups.
It was founded in Sweden by a team of developers, coaches and parents, with a mission to unite and support the world of youth sports.
Over in Iowa, Raymond set up his Southeast Soccer team on the app.
How it works
The coach or manager typically invites parents to join their team in the app, where upcoming games and practices get scheduled.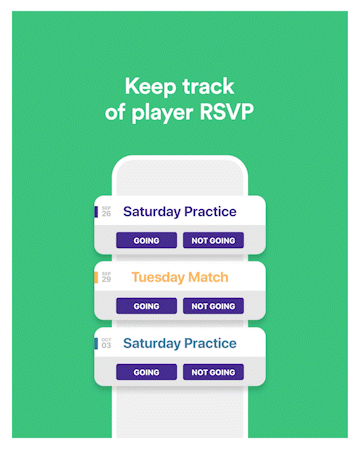 "I can set a training session on Tuesday and Thursday, then a game at 10:30 in Iowa City at the weekend," says Raymond.
"I write that players need to be dressed and ready for warm ups at 10. And everyone has that information right there on their phone."
"Now everyone replies to RSVP if their kid is available!"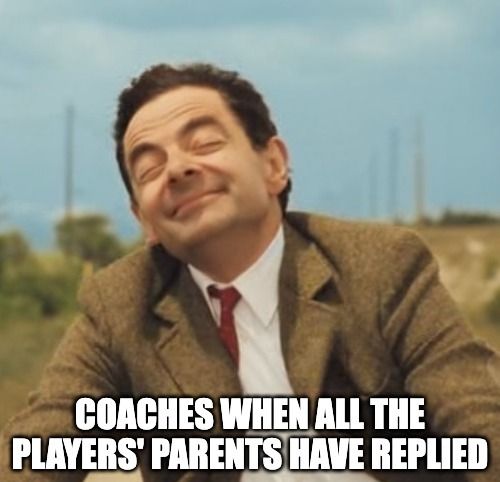 How to keep team parents happy
Keeping parents happy all season is challenging.
But for Raymond and his Southeast Soccer moms and dads, at least team communication is sorted.
Same for 2.46 million team members worldwide on Heja.
"Our parents love it," says Raymond. "They take pictures at the game and post them on Heja. Then conversation jumps off that - it's awesome. It creates a real family atmosphere."
Turning teams into families; that's the power of sports.
And it all starts with the coach.
That's who we support.
Heja!
---
You can set up your team on the Heja app for free here ←