Communication in Coaching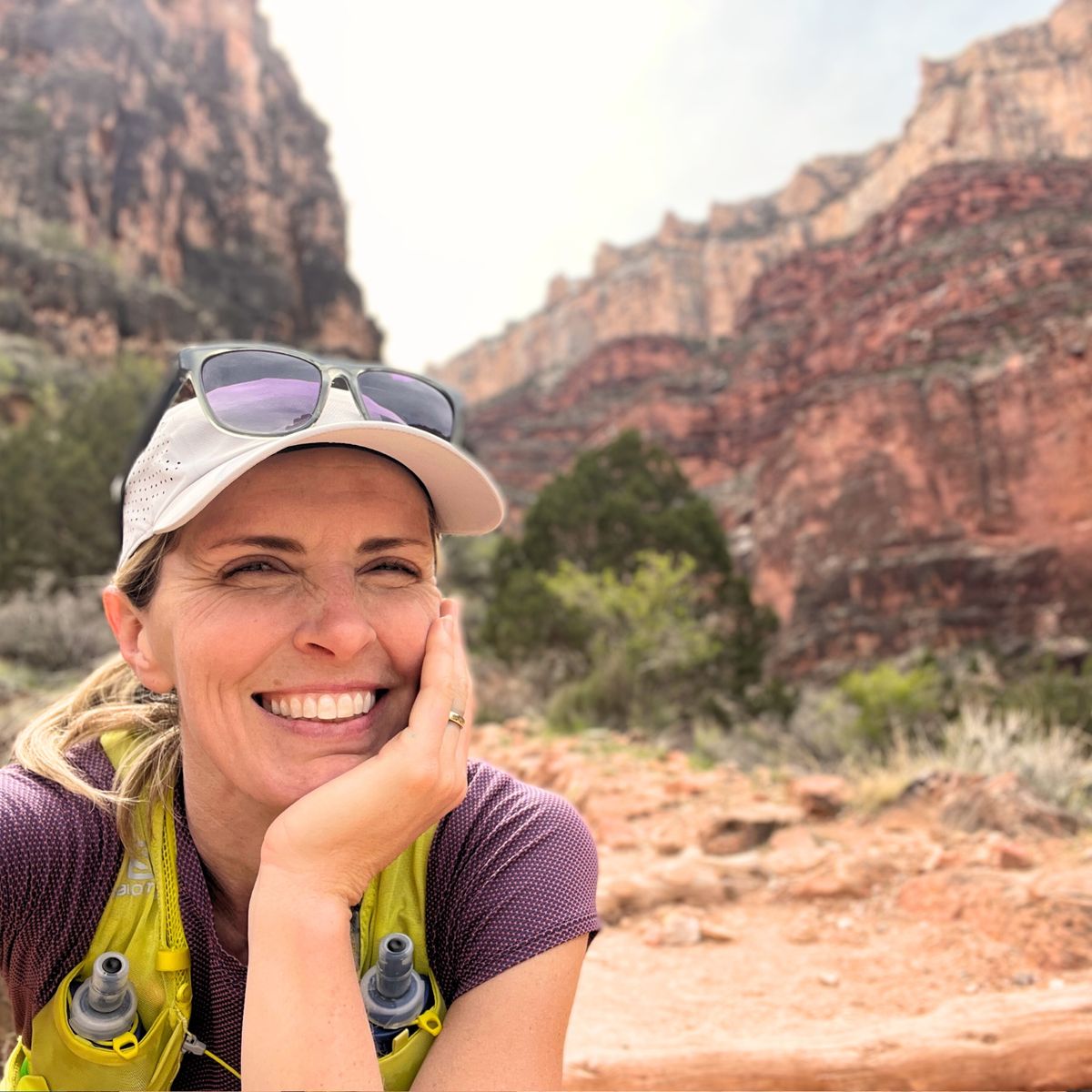 Guest post by cross country coach Pam Fisher
The pitch of the hill was so steep the tightly packed crowd seemed to be peering down at the runners and the grimaces on their faces as they willed their fatigued bodies forward halfway through the state cross country championships.
Just a few inches away from my left ear burst a nearly deafening voice. The offender's veins visibly popped out of his neck as he screamed, "YOU'RE NOT TIRED!" at his athlete.
I couldn't help but wonder (after the ringing in my ear subsided) about the effectiveness of such a tactic.
It wasn't the first time that day I heard coaches and parents alike screaming at their kids.
Phrases like:
"Go faster!"
"Stop being so lazy"
"Try harder!"
These were unbelievably common in the crowd.
The following Saturday during my son's soccer game, I noticed similar patterns.
"STOP SCREWING AROUND AND FOCUS!" one dad repeatedly yelled at his five year old. The little boy's head hung as he made his way down the field.
The next time I stood on the sidelines, I took time to notice coaches' interactions with athletes.
One coach's method in particular struck me. As his runners passed him he put himself in a position to be able to speak calmly and just loud enough for them to hear. He gave them encouragement, tactics on how to approach the rest of the race, or a very focused piece of advice.
Per his advice I saw a few shoulders relax and a small smile or two despite the difficulty of the competition.
Was his calm demeanor the only difference or was it something more?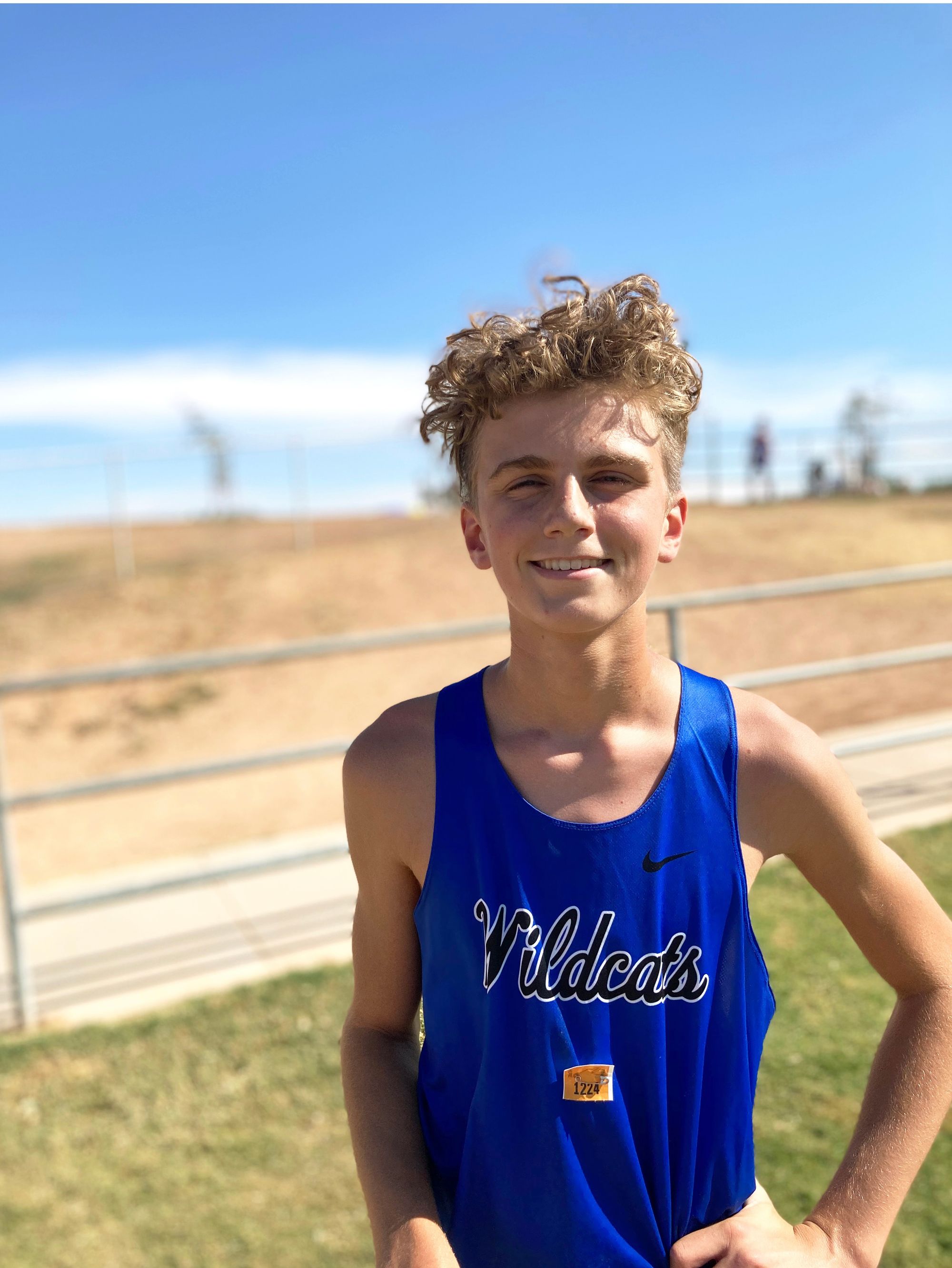 Communication styles in coaching
The contrast got me thinking about communication in coaching, and the positive and negative consequences of how coaches use their voices.
Given that there are plenty of examples of varied styles of great coaching; both loud and quiet, stern and more soft, I thought there must be more to it than an individual's personality, sport culture and logistics.
Those factors certainly play a part in the outward appearance of how coaches communicate. However, the anatomy of good communication must have common threads.
What are some of the underlying ties that pull athletes and coaches together and facilitate powerful communication?
"Without good communication you are dead in the water," US General Stanley McChrystal bluntly states.
Because we want our athletes to be anything but "dead in the water" it would benefit each of us to honestly consider our own communication skills. There are many ways to be a great communicator.
"Without good communication you are dead in the water." - US General Stanley McChrystal
Here are just few principles to think about:
They won't care if you don't
Oprah Winfrey said, "Great communication begins with connection."
We all know this principle, but how does it practically work when coaches are nearly always drastically outnumbered?
There likely just isn't time to have deep one on one conversations with each of your athletes every week. Even so, meaningful connections are possible with small, consistent efforts on your part.
Some ideas may include:
keeping your office open for ten minutes before practices
taking a few moments to systematically check in with each athlete each week (you can keep a list/notes!)
or give your kids prompts to journal each week for a few minutes for you to read (some kids may feel more comfortable communicating through writing)
Remember, if you want them to know you really care, be curious and non-judgmental about their daily lives, interests, hopes and challenges.
Earn trust and respect by showing trust and respect
Sometimes as adults we forget that teenagers are unlikely to believe us if we don't believe them.
Last time I checked, zero percent of people took counsel from people they don't trust. Does this mean you have to be a world class expert on your sport? No, but you should be working consistently to elevate your understanding. You also need to be confident enough to admit when you don't know the answer.
Helping your team learn to trust you, each other, and most importantly, themselves might be one of the best definitions of what coaching really means.
Because the end goal of coaching is to help these kids handle their lives without someone screaming in their ear to "GO FASTER".
As you guide them for a short time, helping them trust themselves should be at the top of your priority list. In turn, they will trust and respect you for giving them that gift.
Helping your team learn to trust you, each other, and most importantly, themselves might be one of the best definitions of what coaching really means.
Simplicity is key
Less is more with words. Be calm and calculated in your instruction.
The famed NBA coach Red Auerbach pleaded, "You've got to avoid over coaching. You've got to avoid talking too much. You've got to avoid showing players that you're the boss every time. You don't have to do that. They know you're in charge."
Your players' eyes are bound to become glossed over and your words will fly past their ears if you are constantly criticizing or even just talking in circles at them.
Simplicity is key.
No one can change five mistakes at a time, including your athlete. Pick one thing at a time to help them understand.
Along those lines, it should go without saying that teenagers are very good at picking up on disingenuous compliments or artificially inflated praise. Tell them when they do good things with sincerity.
Showing your team you care about them beyond practices and competitions, teaching them how to show respect and trust by empowering them with yours and keeping your words genuine and concise are all elements of superior communication skills.
The power of your voice is undeniable. It can create a team culture of encouragement and appreciation, it can instill confidence where it was lacking, it can shine light on dreams that are just beginning to form in the corners of young athletes minds… or it can confirm every negative, self loathing thought a youth has had about themself. It's a privilege to be one of the voices in your athlete's life.
Choose to make yours one that lifts, and everyone wins.
---
Pam Fisher is a volunteer cross country passionate about communication in coaching.
Got an idea for your own guest post? See how you can write for us.