Coach Youth Sports? Here Are the 10 Best Books for Coaches
Must-read texts to help develop as a leader.
Contributed by soccer coach Phil Phillipou
Never has the theory of coaching advanced so quickly than right now.
The rise of science and technology has meant that sport and coaching is adapting at an incredible speed, it is therefore key that us coaches stay ahead of the curve and continue learning in order to give our players the best opportunity to increase their potential.
Here is a list of books that have helped develop me through my 16 year coaching journey, that I feel could add value to any coach.
Enjoy!
1. The Coach's Guide to Teaching
By Doug Lemov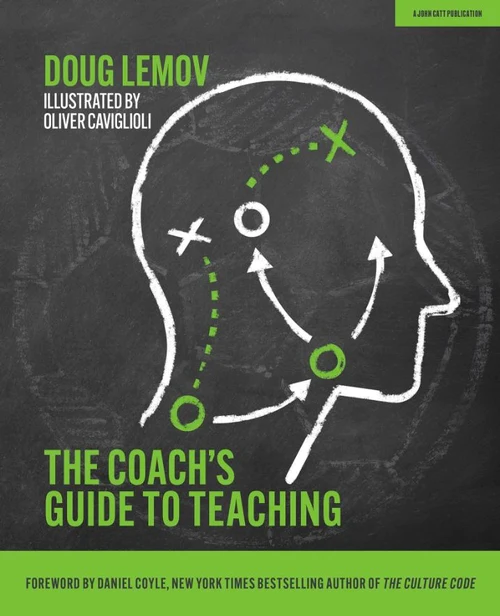 This will be a go-to book for coaches for years to come. Doug Lemov comes from an educational and sports background. From the latest teaching techniques, planning constructive session plans, creating a learning environment, different kinds of feedback (and when to give it) and checking for understanding. If there's one book to read as a coach of any age or ability, this is the one!

2. Mindset: The New Psychology of Success
By Carol Dweck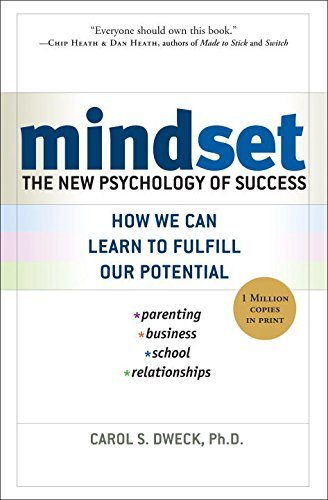 Growth Mindset development is now a widely used system in professional sports clubs and educational institutes around the world and is widely accepted to be a good indicator of success and life satisfaction.
Professor Carol Dweck claims that there are two mindsets, a fixed mindset and a growth mindset. Could the praise that we are giving our players be moving them to the fixed mindset? Fixed statements such as 'you're intelligent' or 'you're a good player' could in fact be detrimental to our players, whereas statements based on controllables such as 'you're working hard' or 'you're being persistent' could create a more resilient individual.
3. Wooden on Leadership: How to Create a Winning Organization
By John Wooden and Steve Jamison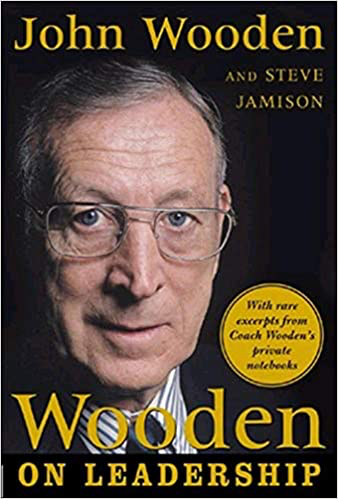 A must read for all leaders. John Wooden is one of the most revered coaches in the history of sport, winning 10 National Championships in 12 years. He was a coach ahead of his time, going against the grains of expectations to be to be an extroverted authoritarian.
Instead focusing on a person first approach, and promoting emotional control as opposed to screaming and shouting which was the norm (and still is in some cases). Wooden goes through his acclaimed pyramid of success, which is still used over 70 years later from when he first created it.

4. Educating Football: How Teachers, Coaches and Parents Can Develop a Solutions Mindset for their Players
By Steve Sallis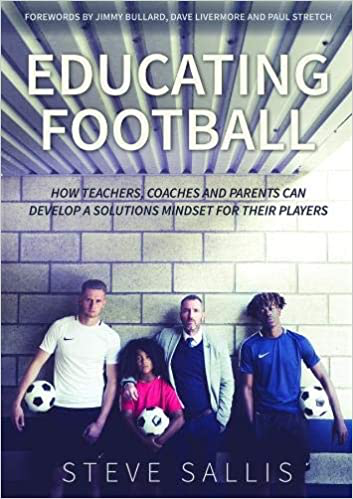 This book is by no means limited to football. A touching and thought provoking book by author Steve Sallis who has experience as a professional player, a coach and Head of Teaching and Learning in schools.
Short and to the point chapters create an enjoyable reading experience. Sallis combines what he has learned from professional football clubs and school experiences to help create a framework to develop the individual first and the athlete second.

5. Grit: The Power of Passion and Perseverance
By Angela Duckworth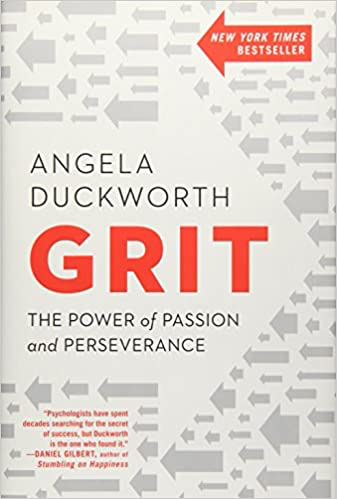 A hugely beneficial book for not only developing your players but for developing yourself too. This book shows that persevering with challenges causes structural changes in the brain and increases life satisfaction.
How many times have you seen a player who wants to quit when they face a difficult challenge? How do we as leaders then use our language to promote persistence? All of these questions are answered within this powerful book.

6. The Barcelona Way: How to Create a High-Performance Culture
By Damian Hughes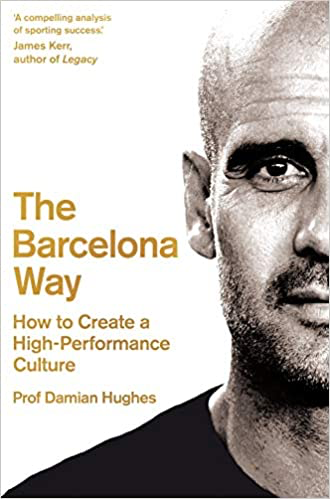 This is not a book about the Xs and Os on how Barcelona play. Author and psychologist Damian Hughes discusses how Barcelona became one of the greatest sports teams of our generation.
How did Barcelona's big picture affect the clubs day to day culture from their famed La Masia academy to their Champions League winning senior team. Hughes also shares step by step processes on how you can begin creating a commitment culture in your club/organisation.

7. The Talent Code: Greatness Isn't Born. It's Grown.
By Daniel Coyle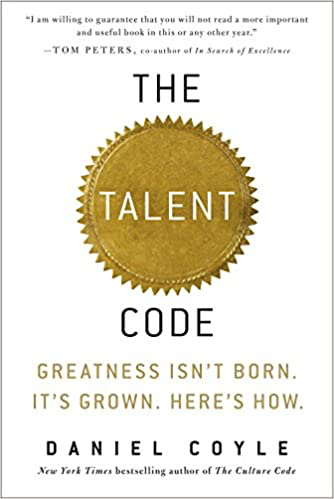 This book goes to the next level regarding practice. Everyone knows to get better you need deliberate practice, but Coyle goes onto to describe the kind of deliberate practice needed to make improvements.
This book also discusses the role of myelin in the brain, and paints a picture of how the highly 'talented' increase their ability by staying just outside of their comfort zone.

8. Soccer Brain: The 4C Coaching Model for Developing World Class Player Mindsets and a Winning Football Team
By Dan Abrahams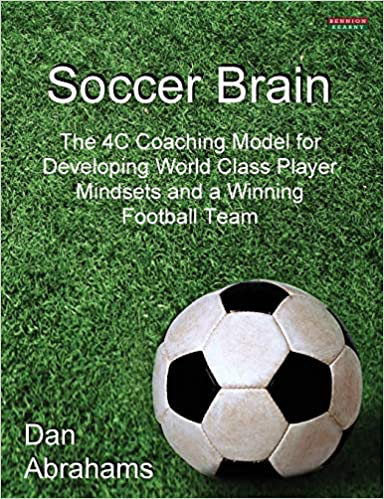 A great read for coaches who enjoy the psychological side of the game whether working with youth or elite senior players.
Renowned sports psychologist Dan Abrahams not only discusses the psychology involved in football, but also offers many easy to use tools that you can use immediately with your players to increase confidence, commitment, teamship and intelligence.

9. Bounce: The Myth of Talent and the Power of Practice
By Matthew Syed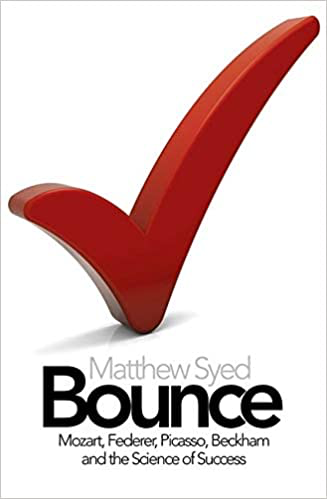 One of my all time favourites and a book that began my reading journey. Matthew Syed is a two time Olympian turned sports writer and broadcaster. A combination of personal experience and in-depth research makes for a fascinating read.
A big advocate of nurture as opposed to nature as Syed discusses the importance of environment, deliberate practice and a growth mindset in developing champions.


10. Youth Development in Football: Lessons from the World's Best Academies
By Chris Sculley and Mark Nesti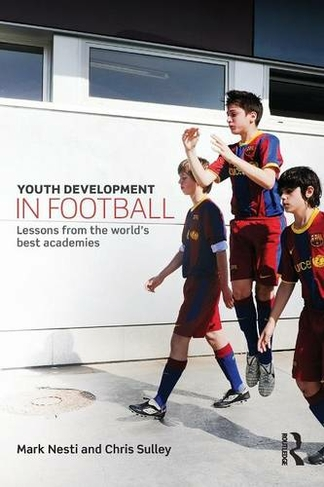 The authors go around the world to observe some of the best football academies.
How do the top academies and national governing bodies detect talent? What teaching and psychological tools do they use? How do they build their club cultures? How do they educate parents? And how do they create a pathway from youth to senior elite players?
A particularly useful book for coaches, academy directors and those interested in long term athlete development.

That's the list of best books for coaches, as contributed by Phil Phillipou.
What would you add?