Let Kids Fail: It's How Young Athletes Succeed
As coaches and parents it's our job to remove the fear of failure.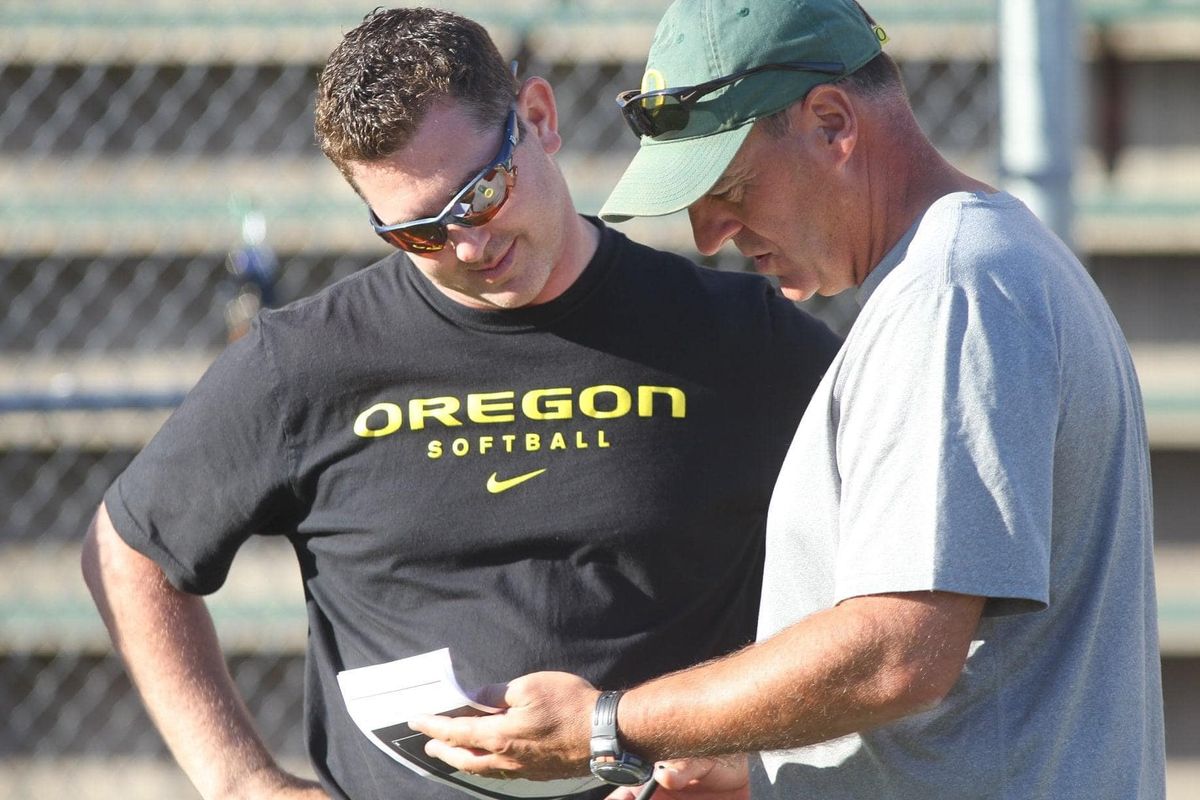 For most youth sports coaches, our goal is to help our athletes grow and succeed.
That's Matt Lisle's mission. It's what's made him one of the most followed coaches on social media. Chances are he's popped up on your Twitter timeline, or you've eye-rolled at one of his Instagram dad jokes (we love them really, Matt).
Lisle coaches professional baseball and softball players as well as youth sports teams. His superpower, he says, is giving athletes of all ages and abilities permission to fail.
How to Coach Joy into Youth Sports Players
"As coaches or parents, I think it's our job to take the fear of failure out of the equation," says Lisle.
"I've seen a lot of young athletes play with a fear of failure, who take that into their lives in future. Their efforts become geared towards not letting parents down or their coach down. They play to not get yelled at!"
"They're not playing with freedom or the joy of playing."
He offers an example of how a struggling softball player's fortunes turned around when she freed herself of the fear of striking out.
"I came up to her and said: 'I know you've had a lot of failure in the last two days. But you know what, this is a game of failure. Even the best players have days, weeks or longer where they struggle and don't have success.'"
"I encouraged her to stay positive. I said 'I feel today is going to be a great day for you and you're going to be successful — every new pitch is an opportunity.' Straight away, her shoulders went back and she smiled a little more."
Suddenly, the confidence-boosted batter succeeded, and hit her team a home run.
Athletes playing with joy is a noble coaching pursuit. But does it also help them access superior performance levels?
"Absolutely," says Lisle. "It allows them to play to their full potential."
"We see the most growth with our athletes when they feel like they can do anything, like failure is just a small speedbump on the way to where they're going — not a huge roadblock, which is what happens when we hammer them every time they fail!"
So why don't all coaches prioritize freeing their players of the fear of failure?
"In my experience, I know a lot of coaches who think 'I believe in this stuff', but when push comes to shove and real adversity hits, it's like they don't really buy into it," says Lisle.
"You have to prove to your athletes that when adversity hits, you're the first one to say, 'Hey it's alright, we've got you, it's all good.'
"We steal the joy away from athletes when we show them, 'when you fail I'm going to punish you by yelling at you'."
"Coaches have to lead in that way, we can't be silent in those moments. We have to lead the way."
'No Such Things as Failure in Youth Sports'
"Athletes don't want to fail," says Lisle. "They want success all the time. But in sport there is failure all the time."
Or is there?
NBA All-Star Giannis Antetokounmpo recently went viral for stating 'there is no failure in sports.'
His point was this: "There's good days, there's bad days. Some days you are able to be successful, some days you are not... and that's what sport is about."
"It's not a failure," says Giannis. "It's steps to success."
If that's true in elite professional sport, it's certainly true at youth level.
Lisle agrees, and offers the coach's perspective.
"When our athletes know that failure is part of the journey, just part of the process, they look at it and say, 'Okay, I failed — I'll get back up and try again!'"
Take it from an MVP and the most followed youth sports coach on the internet: give young athletes permission to 'fail'; it's the best way to help them succeed.