Frank Martin Absolutely Nails It On Youth Sports Coaching
When I watch my kids, I don't say boo.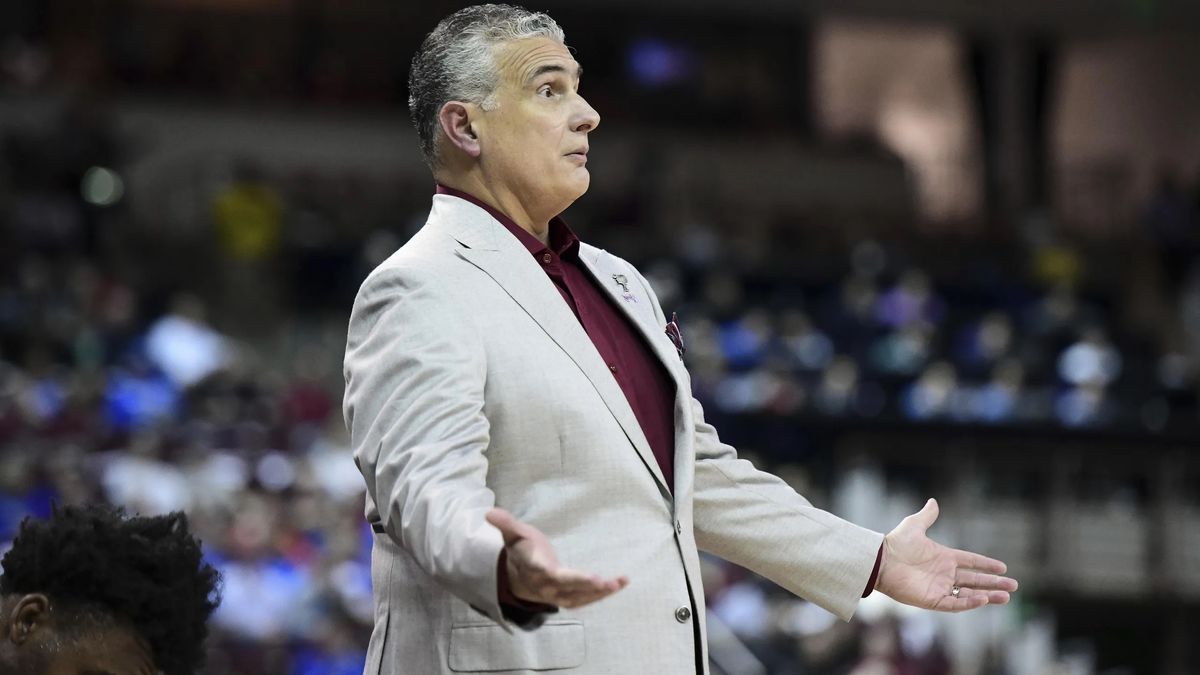 Frank Martin, the head coach of the University of Massachusetts men's basketball team, understands the dedication and sacrifice that goes into coaching youth sports.
Despite his prominent position in college basketball, Martin passionately defends the invaluable contribution of volunteer coaches in youth sports. In a heartfelt address, he highlights the need for respect and support towards these selfless individuals who invest their personal time to shape the lives of young athletes. Martin's advocacy sheds light on the challenges faced by volunteer coaches and calls for a change in attitude from parents and spectators.
He's fighting your corner.
"Do you think those coaches coaching fourth grade kids are making any money?" asks Martin.
"So there's someone giving up their personal time on a Sunday for free to help other people's children, yet we're going to have the adults in the stands criticising every decision the coach makes? And yelling at the kids? They're 10 years old man!"
As an animated and intense coach himself, Martin provides a powerful example of parental support. He reveals that when he watches his own children play, he refrains from uttering a single word of criticism. This display of restraint illustrates Martin's commitment to creating a positive and encouraging environment for young athletes.
"I know this," says the college coach. "I'm probably the most animated coach you've ever seen. But when I go watch my kids play, I don't say boo."
Martin's frustration with parents who criticize youth coaches from the sidelines is rooted in his belief that these individuals should channel their energy into actively coaching a team. By volunteering as coaches, parents can have a direct impact on their children's athletic development and contribute positively to the youth sports community.
"If there's someone who wants to be so animated when there's a youth basketball game going on, go coach the team," he says. "Go run practices. Show up at 6 o'clock at night and run an hour and a half practice. Then you've got your team to coach!"
His impassioned address sheds light on the often-overlooked world of youth sports volunteer coaches.
Very wise words.
Frank Martin reminds us of the invaluable role these individuals play in shaping young athletes' lives and the need for respect and support from parents and spectators. Martin's call to action encourages parents to channel their enthusiasm and critique into becoming actively involved as coaches. By doing so, they can gain a deeper appreciation for the challenges faced by youth coaches while providing a positive and supportive environment for their own children and their peers. Let's embrace Martin's message and recognize the selfless dedication of youth sports volunteers, for they are the true heroes shaping the athletes of tomorrow!